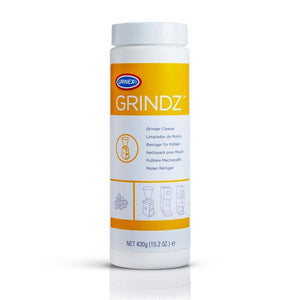 The first ever cleaner for coffee grinders.
Made of grains & cereals in a coffee bean shaped tablet. All natural and completely safe.
Used as directed to gently dislodge coffee particles while absorbing coffee oil residue, when ground through your grinder. Thoroughly cleans all burr based grinders and casings. Additionally, helps to remove odours.